Click image to purchase or for more details. Ordering in quantity? Click HERE.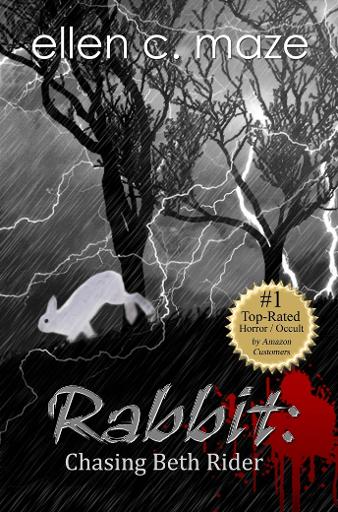 Bestselling fantasy novelist Beth Rider is in trouble. Her vampire novels hit too close to home for some of the Rakum, an ancient race of vampiric beings that stumble upon her books. Run, Rabbit, run!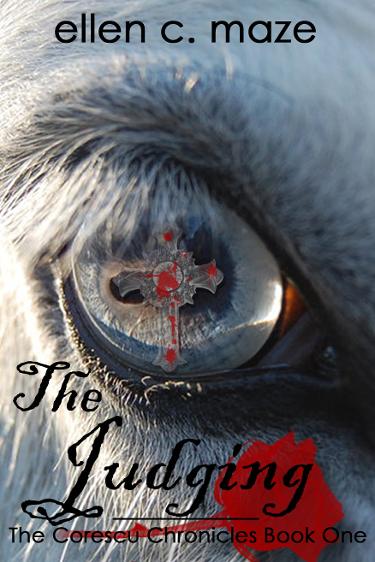 Friends Tony Agricola and Hope Brannen have differing opinions of Dr. Mark Corescu. Is he a vampire? Are they in danger? Is Hope in love with a monster? Facing one's fears is the only way to survive the Corescu Chronicles.