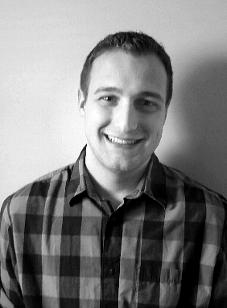 Children's book author and illustrator Eric Eddy brings his unique art style and perspective to our LRP family.

Eric brings us his first children's book, HARVEY, WHO'S GOOD AT NOTHING, an illustrated picture book that teaches all of us, big and small, that no one can be a better YOU than you can!
Illinois native Kim Kouski has been writing since she was a teen, and as an adult, ventured into the YA speculative Christian Fantasy realm. Her goal is that every writer finds his/her way to publication and fulfills all that God has for them.
Little Roni Publishers is excited to welcome Kim to our family. Her YA Christian Fantasy novel Hidden Secrets (2016) is certain to charm all who love this genre!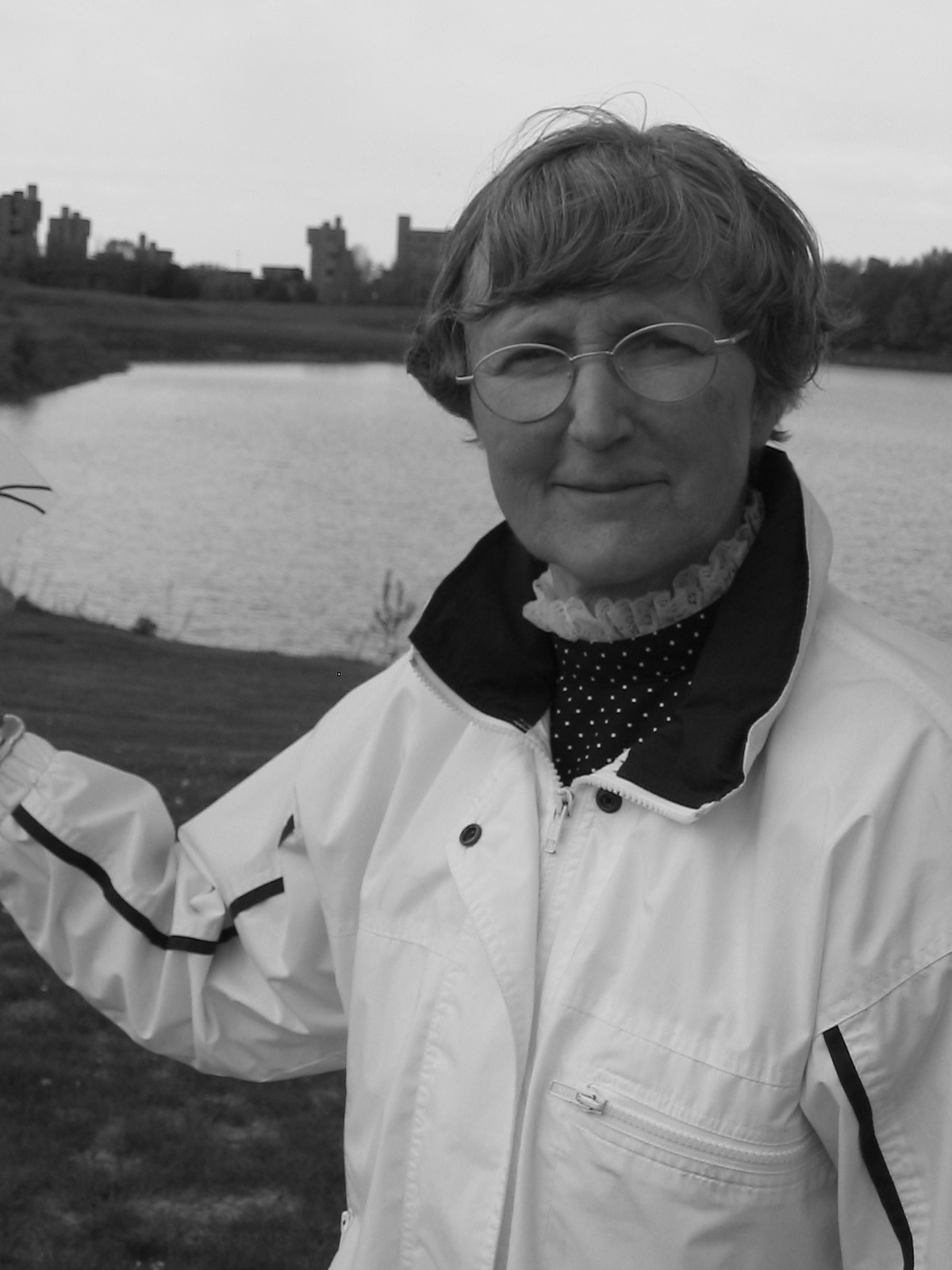 Jean Condren is a children's picture book author and illustrator. A retired art teacher and art therapy instructor, Jean loves to draw horses and animals both wild and tame. She has ridden and trained horses most of her life. Jean enjoys sharing her two current horses with her 2 sons and 6 grandchildren.
Coming Fall 2016: BRIGID, THE LITTLE LOST FILLY. The story shows that, when crying doesn't work, thinking through the problem can work wonders!
Little Roni Publishers has signed Author/Illustrator Elizabeth E. Little in regards to her Young Adult Fantasy Trilogy The Evershade Series, starting with Book One, Reign of Shadow. Elizabeth has been acknowledged internationally for her poetry and wrote her first novel at age thirteen.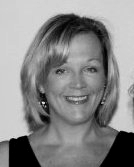 Christian writer Frances Copeland Lucas believes God's purpose for her life is to share her experiences and help others be who God wants them to be in order to serve both Him and each other.
Little Roni Publishers is excited to have signed Frances regarding the rest of her Breadcrumbs from the Books of the Bible series.
Collett Keel spends her fun time planting flowers and she loves to sew quilts and designs handbags. With the love of six grandchildren and three great-grandchildren, Collett and her husband live in Clay, Alabama.
Little Roni Publishers is ecstatic to publish Collett's first children's book, HENRY'S 'MAGINATION, and hope for many more down the road!

Alabama native Ellen C. Maze brings her creepy but inspirational Christian Thrillers to LRP with a smile and a shiver. Also a talented artist, Ellen writes and illustrates picture books for children under her married name, Ellen Sallas.
In the works for 2017 from Ellen and LRP are Rabbit Redemption (Book Three of the Rabbit Trilogy), The Indwelling of Tori Blessing, and The Tree of Life (Book Three of The Corescu Chronicles).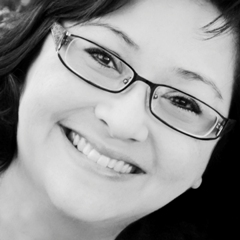 Mississippi author K. F. Ridley has an imagination like none other. Her best-selling YA novel Dirt takes the reader to a land where faeries are real and sometimes, deadly. Her MG series The C. Walker Adventures is charming children all over the globe.
In the works for 2017 from Kim include a delightful illustrated children's book and Sand, the next in the Dirt series.

Angela Searles is married and is the mother of eight children. In addition to her writing, she enjoys photography, history, and volleyball. When she is not conjuring up characters and stories, you can find her managing her multi-cultural family as a stay-at-home mom.

Watch for OTTER FAMILY MOVES IN (2016), written by Angela, and illustrated by Ellen Sallas.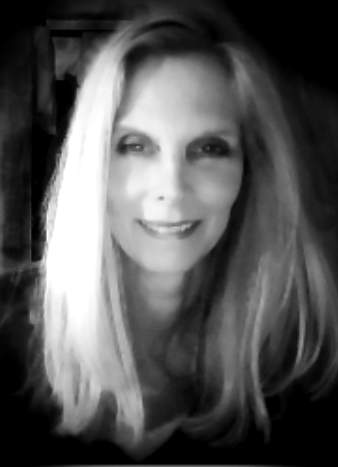 LRP is happy to welcome author/illustrator Melinda Warshaw to the family. Melinda has collaborated with LRP artists to create an adorable first reader entitled, INCH BY INCH, I WILL GET MY WINGS, teaching patience and courage—attributes we all wish for ourselves and our children. Expected arrival to the shelves, 2017.
Victoria ad parva "Victory to the Small"