BRAND NEW PICTURE BOOK
Harvey, Who's Good at Nothing by Eric Eddy
Harvey can't think of a single thing he's good at. What's a kid to do when the teacher gives him such an assignment?
Designed to look like a notebook drawn after class, Harvey's story will encourage your children and make them smile, too!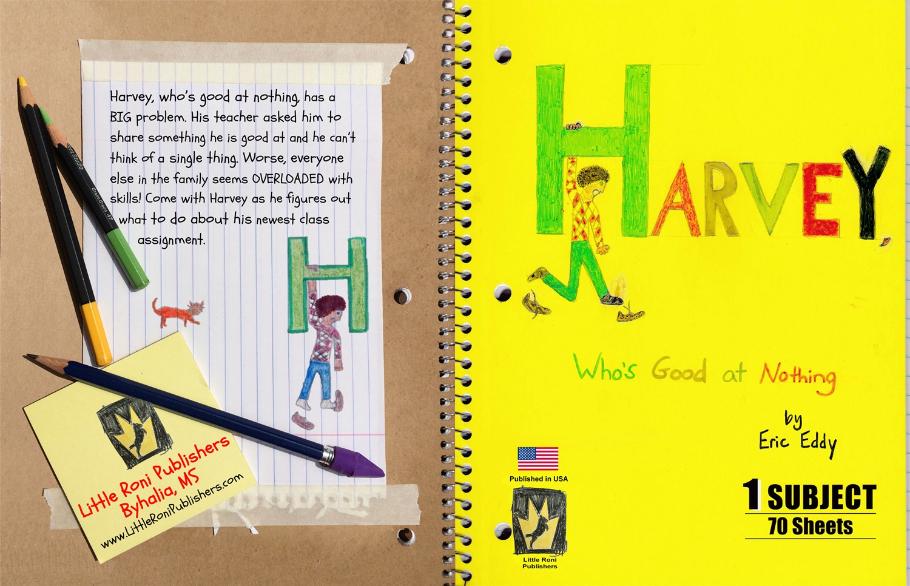 WATCH and see inside this incredibly unique book!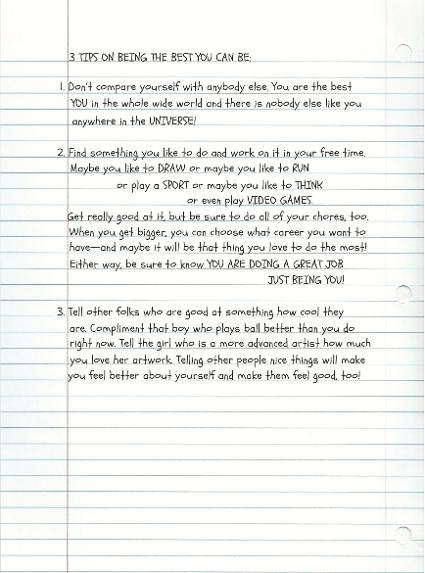 New Release by Lorraine Mace
VLAD'S QUEST
An exciting adventure for Middle-Grade. Hupyres, Werewolves and Witches....oh my!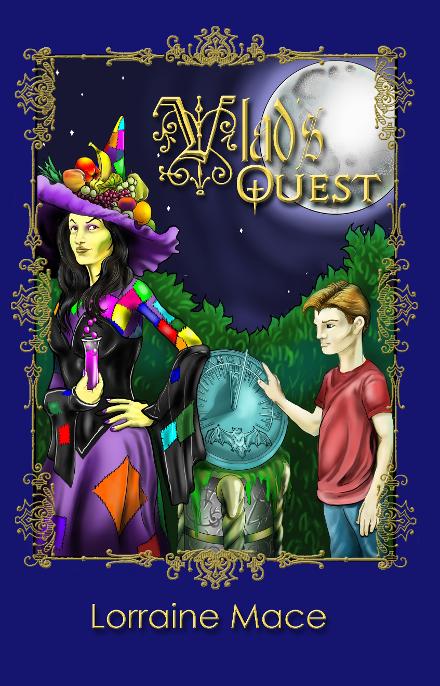 194 Pages, Little Roni Publishers, June 2015
Buy in paperback, hard cover, and Kindle (here)

Victoria ad parva "Victory to the Small"