In 2015 Lily had a dream. She asked herself, "How can I help families like mine who are going through the same experiences?" At the age of two years, her son Joseph was diagnosed with Autism Spectrum Disorder. Driven by a desire to help others, Lily began the creative process by contributing to the world of autism awareness. In 2016, she debuted her first Facebook page, "Celebrating Awetism", which is designed to deliver some of the best autism awareness content around. Soon after she announced her goal of delivering awareness and support as an Author. Celebrating Awetism now has three platforms...a Facebook page, a Pinterest page, and a Marketplace store.
In 2020, Lily's organization has an updated logo and name:
Check it out on Facebook today!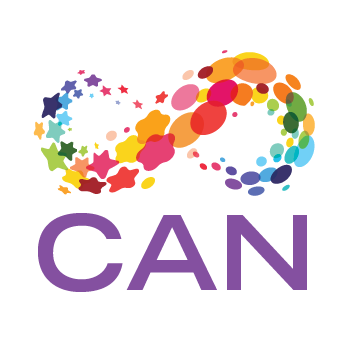 With 1 in 68 children diagnosed with Autism Spectrum Disorder in the United States today (with similar rates Internationally), it is highly likely that children will share their lives with an autistic child and throughout their lifetime. Lily's first book, a children's book, is designed to teach children about autism. It is with hope that this, and her future books will inspire both children and adults to come to place of understanding and acceptance.
Lily grew up and lives in Hawaii with her husband, and son Joseph. To learn more about Lily and Celebrating Awetism, log on to www.authorlilypetit.com.