Click image to purchase or for details. Ordering in quantity? Click HERE.

Oliver the monkey has autism and can't talk. He wishes he could explain his behavior so everyone would understand why he does what he does and behaves the way he behaves. One day, he has a dream that he can speak and say everything he always wanted to say.
The Key to Autism Awareness is to demystify the behaviors non-autistic children notice and react to. IF I COULD TALK includes activities and discussions for children, parents, and students.
If I Could Talk
by Lily Petit
Illustrated by Ellen Sallas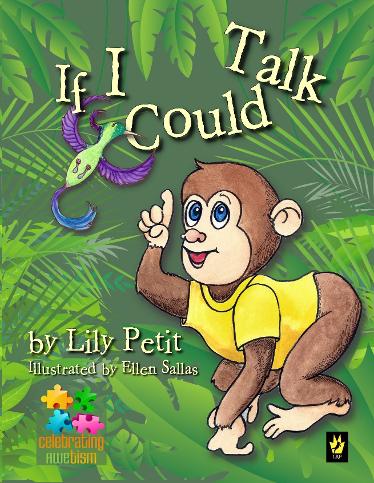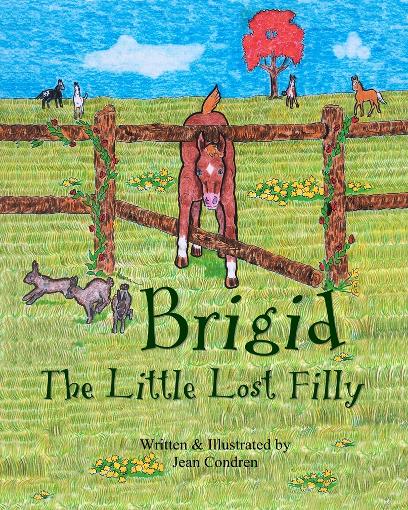 There is a hole in the log fence big enough for Brigid to slip through. The rows and rows of corn on the other side look like a great place to play. When it is time to go home, Brigid is lost! Frightened, Brigid asks for help from the various animals she meets. How will she ever get back to her family in her own pasture? Read along and let's find out together!
Horse Interest / All Ages
Reading Level 2nd Grade
Brigid, the Little Lost Filly
Written & Illustrated by Jean Condren
Does your imagination get you into trouble? Henry's sure does. His mother warns him not to make up stories, it is so hard to resist! Jump into Henry's 'magination and see where it takes you.
PARENTS: Henry's 'Magination includes drawing pages at the end.
Ages 5+
Reading Level 2nd Grade
Henry's 'Magination
Written by Collett Keel, Illustrated by Ellen Sallas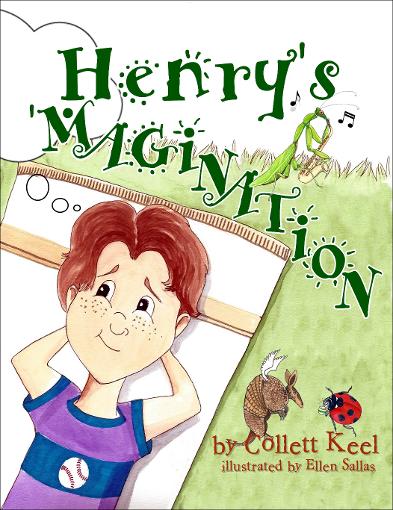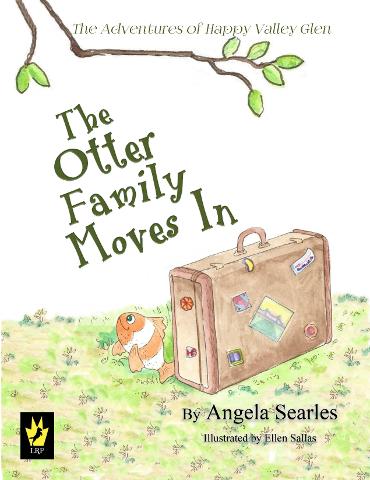 When the Otter family moves to Happy Valley Glen, the all-rabbit population comes to meet their new neighbors. One rabbit does not like the otters one bit, and he wants them to leave because they are so different. With help, he learns that just because someone is different than you does not mean you can't be great friends and neighbors.
Reading Level 2nd Grade
The Otter Family Moves In
By Angela Searles, Illustrated by Ellen Sallas
While on a trail ride one lovely summer's day, the man and his horse meet a giant unicorn. The adventures that ensure take the man over hill and dale in pursuit of the most elusive of mythical creatures. Will he get his horse back? Read along in rhyming prose and find out!
Glossary of new words provided in the back!
Ages 7+
Reading Level 2nd Grade
In Pursuit of Sir Unicorn
Written and Illustrated by Ellen C Maze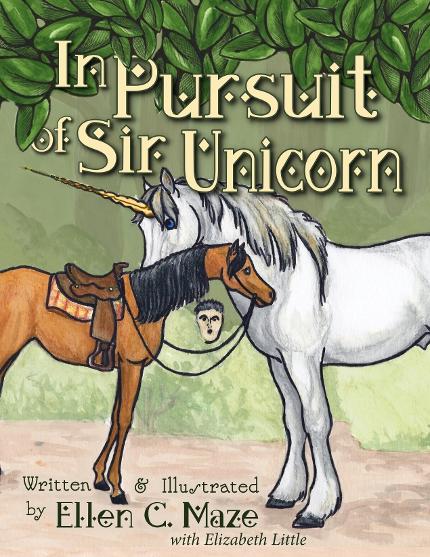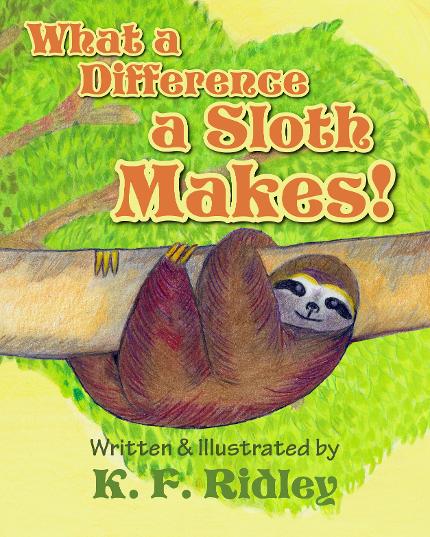 What makes a sloth so special? The same thing that makes everyone special -- individuality! Sloth teaches us that we are here for a reason and each of us is unique and special in our own way.
A beautifully illustrated picture book for beginning readers or to read aloud.
Reading level K-2nd grade.
What a Difference a Sloth Makes!
Written & Illustrated by K. F. Ridley
Hip-hip-HOORAY! It's time for the Happy Horse Show!
Join all the children and their horses as they compete in all the fun games you find at a local horse show.
Equestrian artist Jean Condren brings us her second illustrated horse-themed book full of the most gorgeous equine illustrations around, plus fun prose your children will love to read again and again!
The Happy Horse Show
Written & Illustrated by Jean Condren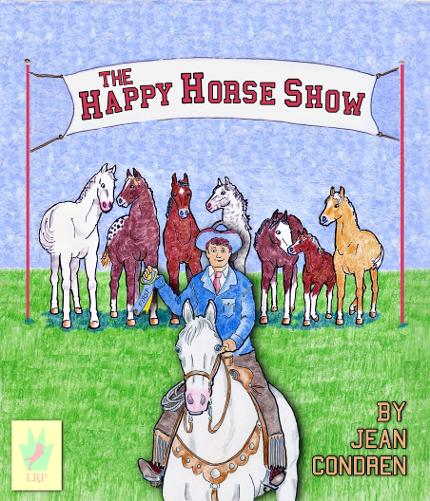 Horses, horse, ponies, pony, unicorn, cows, cow, raccoon, fox, sloth, butterfly, elephant, white tail deer, farmer, horse books, horse lovers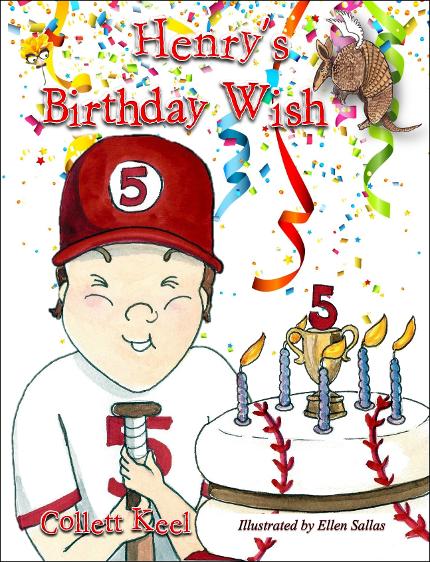 Henry is famous for his HUGE imagination and his fantastic tales of imaginary pals.
When Mom says he can have a baseball-themed birthday party, Henry not only wants all of his friends invited, but he wants to play ball and hit a home run.
Strike one! Strike two!...
Read on to participate in Henry's extraordinary birthday wish!
Henry's Birthday Wish
by Collett Keel
Illustrated by Ellen Sallas