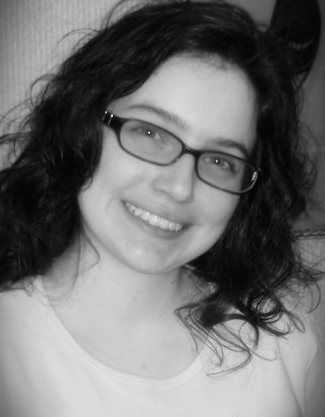 Author/Artist Elizabeth E. Little comes to LRP with a portfolio of more than sixty book-covers to her credit. We are excited to see what this young woman will bring to the Little Roni table. View her online art portfolio at hyiian.deviantart.com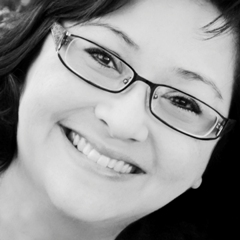 LRP Co-Founder Kim Ridley is a best-selling author of Young Adult and Middle Grade Fiction with a background steeped in educating young people. Having a firm grasp on what today's readers crave, Kim invites your submission for her hungry eyes.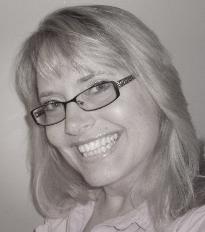 LRP Co-Founder Ellen C. Maze is a best-selling author of Christian Thrillers, penning a #1 Top-Rated novel and several award-winning illustrated works for children. Ellen brings her expertise gained from publishing more than 200 books for sixty authors in her career as a publisher.