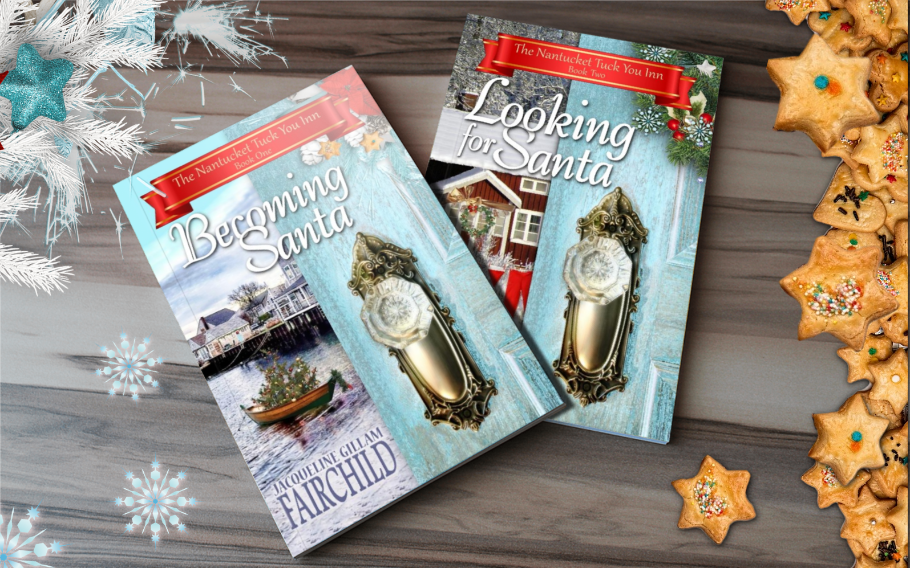 Ms. Gillam Fairchild writes about her experiences (and guests) from her tea room and retail shoppe. She owns and operates Her Majesty's English Tea Room and her British store Fairchild's. She often brings her beloved Pekingese
Piewacket to work.
A former interior designer who studied pastry at Le Cordon Bleu, her business was a finalist for Gift and Decorating Accessories Magazine's Retailer of the Year award.
Her business won the coveted Icon Award from Americasmart Atlanta. Youtu.be/HK3_bUCqbWe.
Jacqueline is also a script writer and a cast member of the Grand Hotel Murder Mystery Troupe and American Immersion Theater. Enjoy her daily blog at jgfairchild.wix.com/tea-room-life, and on Facebook at Her Majesty's English Tea Room. She is represented by literary agent Jim Hart from Hartline Agency.
Be sure to sign up for alerts as LRP is excited to publish TWO wonderful Christmas stories by Jacqueline this year!