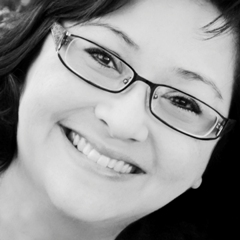 Co-founder, Acquisitions Editor

KF Ridley enjoys the promotion and marketing of all new acquisitions. Author of the highly-acclaimed middle-grade adventure series The C Walker Adventures and the new YA Paranormal Romance Dirt Trilogy, Ridley understands the hard work required to bring great books to the literary stage.
Contact: kfridleybooks@gmail.com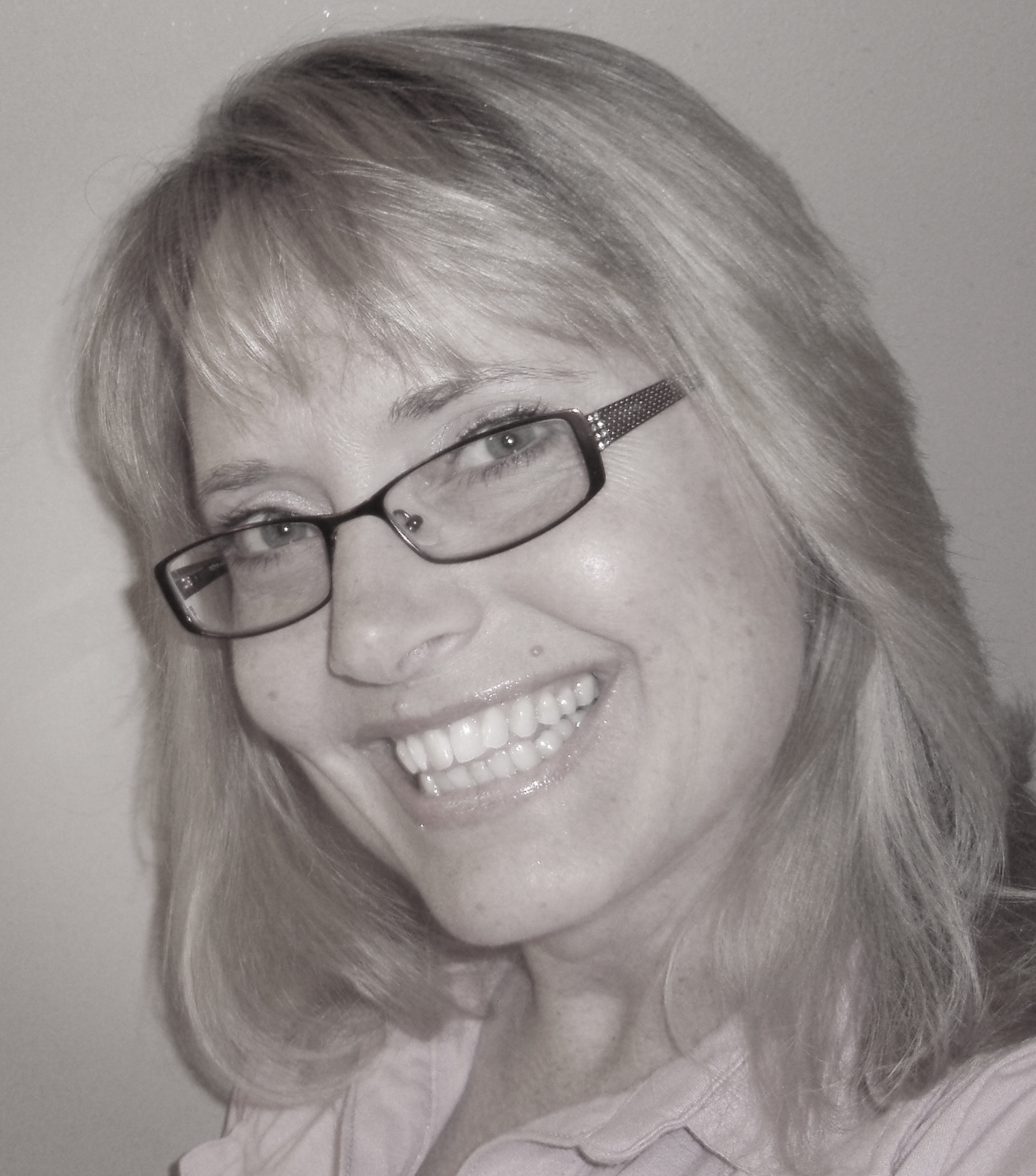 Co-founder, Editorial Director

Bringing volumes of book design and editing savvy, bestselling author and accomplished artist/illustrator, Ellen C. Maze, delights in preparing your hard work for the commercial platform. Ellen has designed and published more than 100 books for 60 authors in five genres. At Little Roni, she endeavors to make your dream of a viable literary creation a reality.
Contact: ellenmaze@aol.com